Tensors is a non profit organization by the students of IIT Madras aiming to help the society. We take several social initiatives and organize social campaigns throughout the year. We generate our funds for these social events by conducting various exams and counselling programs for JEE and JoSAA.
Our values
What makes us who we are
Learning
Learn from the best sources, with enhanced user experience
Mentorship
Guidance and mentorship from the best minds of the country
Social Impact
Creating sustainable and impactful changes in society
Skill Development
Evolve and Upskill yourself
Enhance your JEE prospects by choosing Tensors Edu
An answer to all your JEE questions from exam preparation to branch counselling. We offer the following services
JEE Mock Test Series
JOSAA Counselling Support
JEE Mentorship Programme
Flagship Tensors Exam
Learn more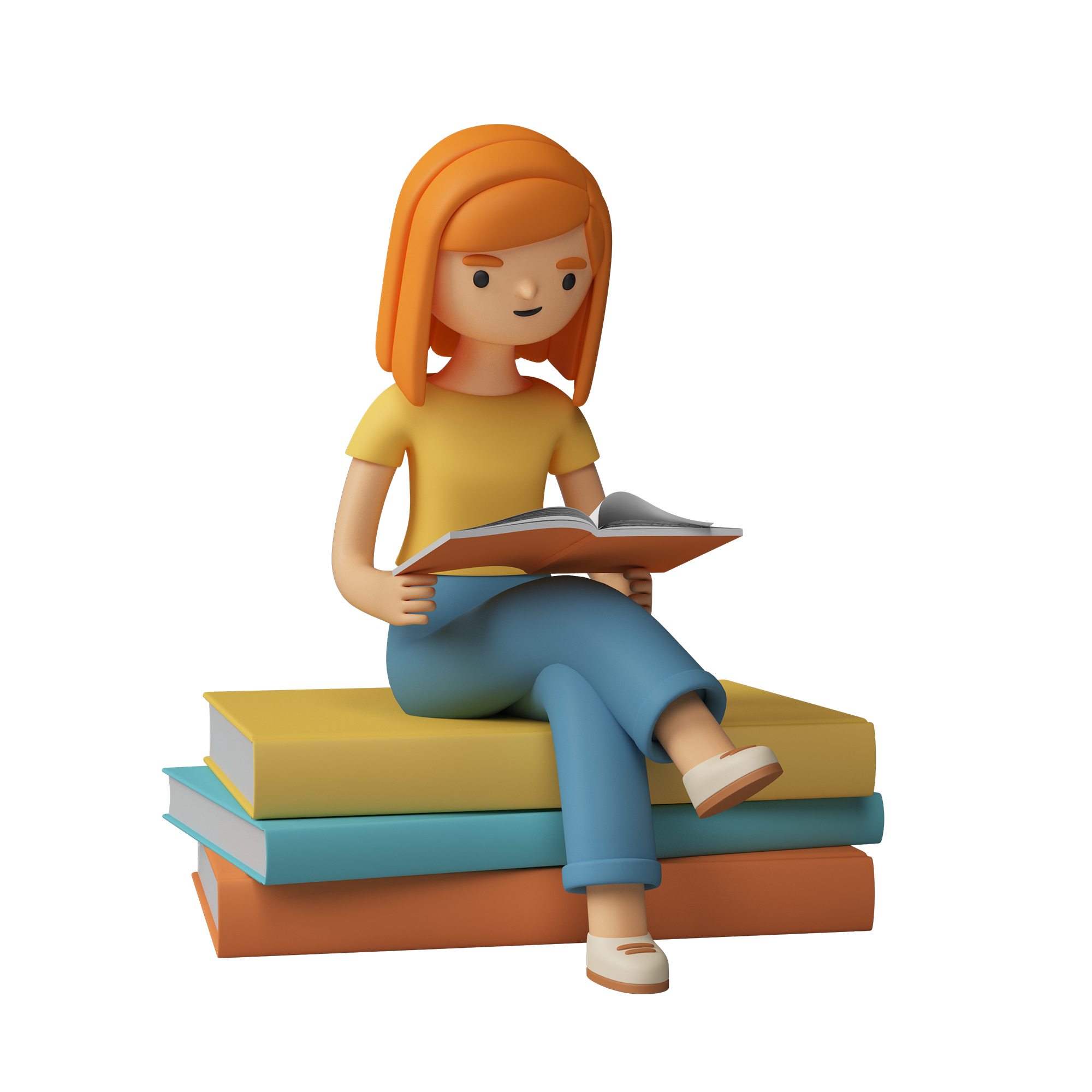 A mobile app that supports people in need
Decov is a mobile app designed and developed by the Tensors webops team as a part of its techno-social projects in partnership with calicut medical college hospital. It is structured in a way as to assist in blood, plasma, oxygen and food donations. Registered recipients are able to view nearest registered donors in the attached map. And can contact them using the contact details such as mobile number and location provided in the app. It efficiently connects the recipient and the recipee along with respecting the privacy and security of both.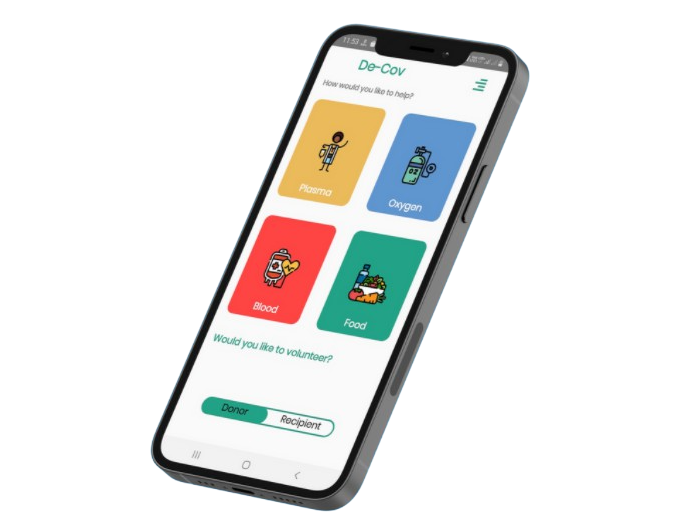 A team is what makes an organization what it is
Tensors is a team that comprises of four teams under two directors. The public Relations team, has the responsibility to increase the publicity of the events of tensors. The tenment team conducts the events for students appearing for JEE like that of annual tensors exam, JOSAA counselling support etc.. The tensors social campaign initiatives (TenSCI) team bring in social project and work on them by providing technical assistance and the design team look after all the design works of tensors
See the team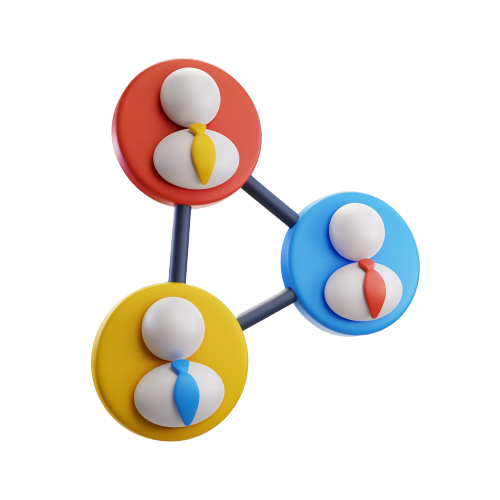 Directors Message
What our leaders say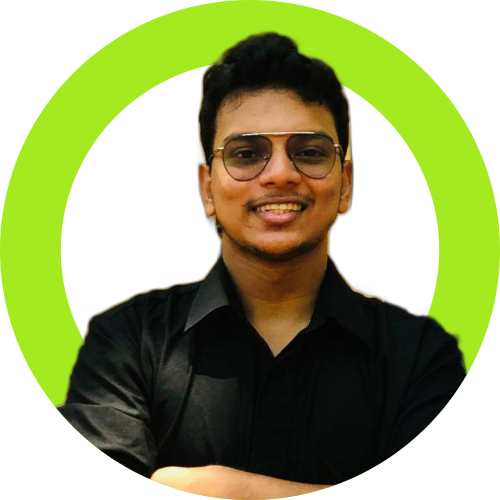 "To build an ecosystem for change, where each individual adds value to themselves and the society simultaneously. That's what drove us towards Tensors."
-Anfas Nujum, Director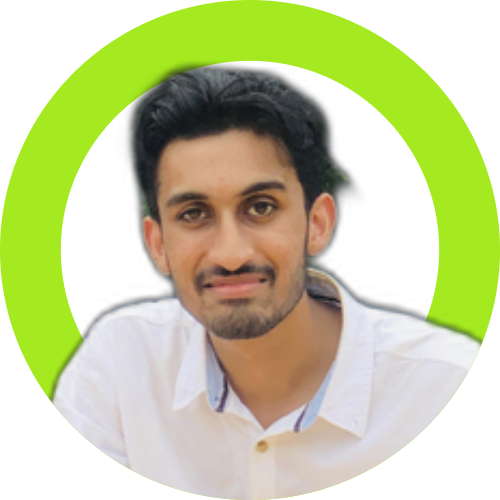 "No idea that has the potential to create an impact in our society should ever be disgarded due to poor funding or support. Tensors is our answer to that wish."
-Faseeh Ahmad, Director
Our Projects
The projects we've brought to life
Subscribe to our newsletter to get
updates straight to your inbox!